Emerging Leaders in Aging Program
The Emerging Leaders in Aging Program is a hands-on and practical program for rising leaders in the field of aging. The program focuses on augmenting and leveraging existing leadership skills in clinical care, research, and education. The program builds on pressing challenges that new leaders are experiencing and helps them develop strategies that sustain positive change and transform care for older adults utilizing principles from the "start-up" culture in technology and innovation. Our rapidly aging society requires skilled, dedicated, and passionate leaders in healthcare who are invested in optimizing aging and improving well-being for all older adults. Such leaders will transform care for aging communities by providing vision, meaning and direction to organizations and other healthcare professionals.
The Emerging Leaders in Aging Program is sponsored by Tideswell, the American Geriatrics Society and the Association of Directors of Geriatric Academic Programs (ADGAP).
Jump to:
Program Overview
The Emerging Leaders in Aging program spans the course of one year, with the anticipation that the community of leaders will remain meaningful colleagues throughout their careers. Scholars work in small groups throughout the program, each led by a prominent academic advisor with expertise in geriatrics and leadership, and which reflect their area of primary interest in research, education, or clinical programs.
Activities: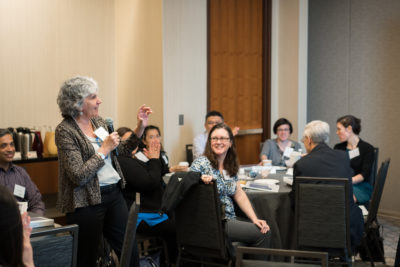 Leading Tidal Change Practicum
Scholars focus on a current and pressing opportunity faced at their organizations and identify and implement the goals, action steps, and evaluation strategies needed to address this opportunity and related challenges. The opportunities and potential solutions developed and tested will be aligned with their organizations' strategic priorities.
In-Person Meetings
The program consists of two in-person meetings:
October 2 – 4, 2019 Location TBD
May 4 – 5, 2020 in Long Beach, CA (preceding the 2020 AGS Annual Meeting)
Individualized Coaching and Mentoring
Scholars work with senior advisors and mentors at their local institutions to create a professional development plan to ensure progress on the practicum and enhance their effectiveness as a leader.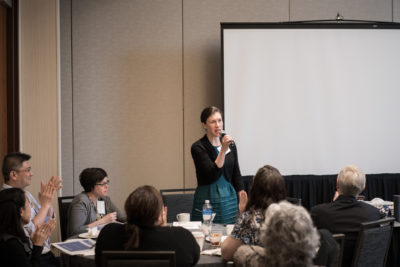 Videoconference Meetings
Scholars participate in monthly videoconferences with their small groups and senior advisors.
Program activities are centered on three core leadership areas:
1
Developing Authenticity
Leadership requires self-awareness and "self-mastery."
Do you recognize and understand your emotions, strengths, weaknesses, needs and motivations, as well as their effect on others? Do you have a clear understanding of your values and goals? What are the opportunities and gaps in your leadership abilities that you could strengthen and develop?
2
Leading Others
Leadership involves leading others.
What motivates others? How can you best communicate and develop a shared vision and strategies? How can you influence and inspire others? How will you empower others to act? How can you manage conflict and lead teams effectively?
3
Scaling for Impact
Leadership calls for creativity and flexibility to change in resource-limited environments.
What positive difference do you want to make? What are the goals, drivers, and strategies that will work? How will you measure progress and outcomes? How can you plan for potential risks/barriers and solutions? How do you "Scale Up" your impact? Who can help you make this change?
"I am now a more self-aware and reflective leader and as a result, more effective."
– Leadership Scholar
Advisory Board
The Advisory Board consists of leaders in the field of aging who are engaged in education, research, policy and clinical programs.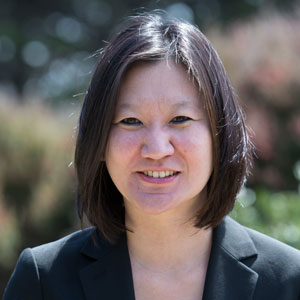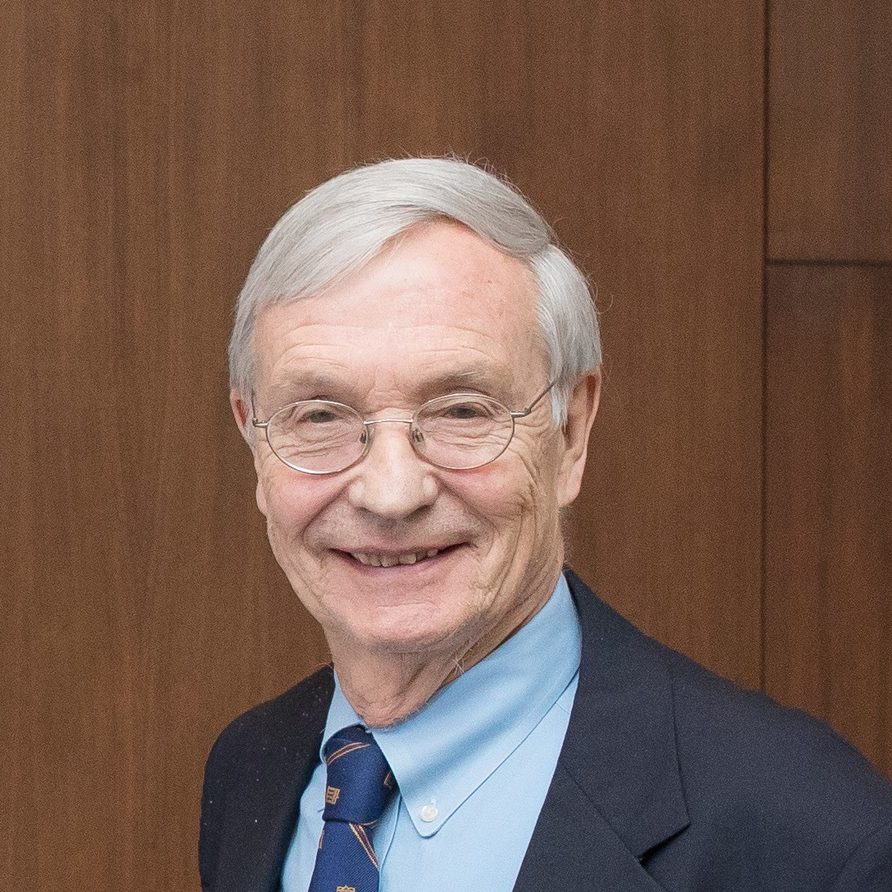 Application Process
Applications for the 2019-2020 cohort have now closed.
Please feel free to contact us with any questions at
Leadership@tideswellucsf.org
.
Application Deadline:
The deadline for applications is January 25, 2019.
---
Program Fee:
$2400 (includes all meals and lodging). Program fee does not include air travel or ground transportation to and from in-person meetings.
---
In-Person Meetings:
Meeting 1 – Location TBD, October 2 – 4, 2019; Meeting 2 – Long Beach, CA, May 4 – 5, 2020 (preceding the 2020 AGS Annual Meeting)
Eligibility
Applicants must demonstrate a clear commitment to the field of aging. Participants will be advanced junior or mid-career health professionals working in a clinical, research, policy or education program. The program seeks rising leaders, including clinical, education, and research program directors. We welcome applications from health professionals with a career in the field of aging and a leadership role in their organization, including but not limited to physicians, nurses, psychologists, social workers, pharmacists, therapists (PT, OT), and non-clinicians with evidence of training/experience in geriatrics or aging, who are working to develop novel programs to advance the care of older adults. Applicants must have a local mentor and institutional support for their practicum, professional development, and confirmed release time to attend program meetings.
Selection Criteria
Demonstrated commitment to advancing policy, discovery, clinical care, and education system change in the field of aging.
A strong track record reflecting positions of increasing leadership responsibility.
Strong institutional support for the applicant and proposed change project.
Potential impact of the practicum on the applicant's career trajectory, including advancement of the individual in the field of aging nationally.
"What a phenomenal group of faculty and scholars! We are on similar paths and it is very encouraging to feel connected to a group of like-minded and motivated individuals."
– Leadership Scholar
Questions? Email us at: Leadership@tideswellucsf.org Supported by the S. D. Bechtel, Jr. Foundation
Leadership Scholars
Barrett Bowling, MD
Duke University
Crystal Burkhardt, PharmD
University of Kansas
Sevdenur Cizginer, MD
Brown University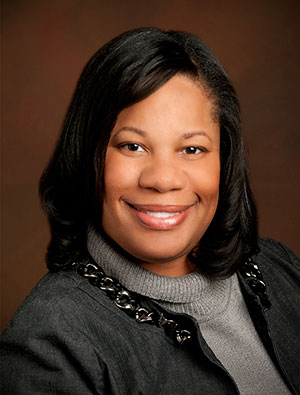 Stephanie Garrett, MD
Emory University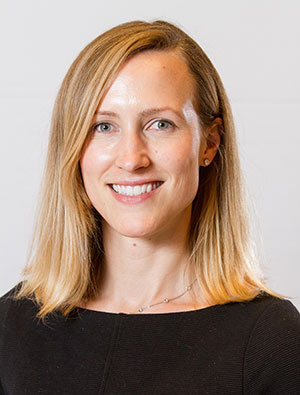 Elizabeth Goldberg, MD
Brown University
Kathi Heffner, PhD
University of Rochester
Wanda Horn, MD
Montefiore Medical Center
Allison Kaup, PhD
San Francisco VA Medical Center
Nidhi Mahendra, PhD
San Jose State University
Dallas Nelson, MD
University of Rochester
Ugochi Ohuabunwa, MD
Emory University
Stephanie Rogers, MD
University of California, San Francisco
Heather Bennett Schickedanz, MD
Olive View-UCLA Medical Center
Mattan Schuchman, MD
Johns Hopkins Medicine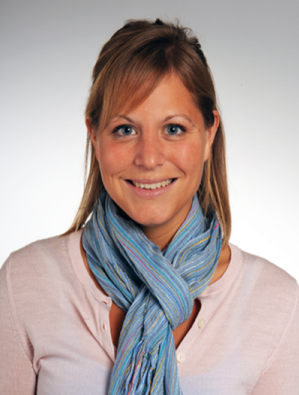 Lauren Welch, PharmD
William S. Middleton Memorial VA Medicine Center
Megan Young, MD
Boston University
Sik Kim Ang, MD
Baystate Medical Center
Carla Bouwmeester, PharmD
Northeastern University
Charlotte Carlson, MD
On Lok Senior Health
Emily Chai, MD
Mount Sinai
DorAnne Donesky, PhD
University of California, San Francisco
Timothy Farrell, MD
University Of Utah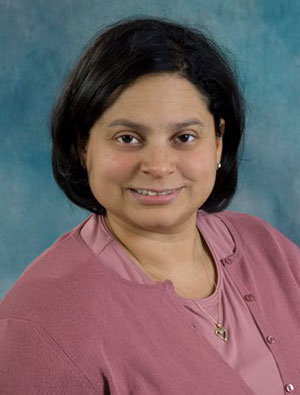 Helen Fernandez, MD
Mount Sinai
Meredith Greene, MD
University of California, San Francisco
Abigail Holley, MD
Hennepin County Medical Center
Ilona Kopits, MD
Boston University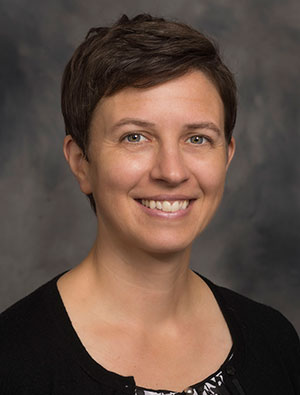 Erin Leahy, MD
Baystate Medical Center
Alayne Markland, DO
University of Alabama, Birmingham
Marcia Mecca, MD
Yale University
Rebecca Rottman-Sagebiel, PharmD
South Texas VA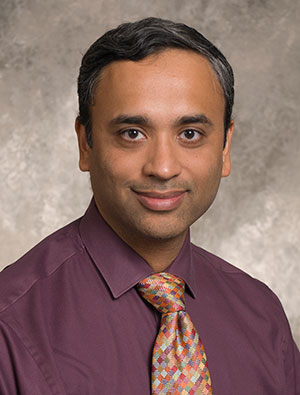 Amit Shah, MD
Mayo Clinic Arizona
Kelly Trevino, PhD
Cornell University
Benjamin A. Bensadon, PhD
Florida Atlantic University
Thomas Caprio, MD
University of Rochester
Jessica Colburn, MD
Johns Hopkins Medicine
Lindsey Dahl, MD
Sanford / University of North Dakota
Kevin Foley, MD
Michigan State University
Tanya Gure, MD
Ohio State University
Lesca Hadley, MD
John Peter Smith Hospital
Laura Iglesias Lino, MD
Baystate Medical Center
Chandrika Kumar, MD
Yale University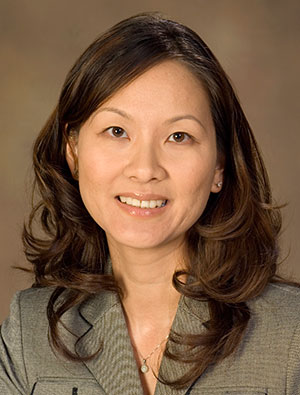 Jeannie Lee, PharmD
University of Arizona
Carla Perissinotto, MD
University of California, San Francisco
Thomas Reske, MD, PhD
Louisiana State University
Brooke Salzman, MD
University in Philadelphia
Camille Vaughan, MD
Emory University
Laura Wagner, PhD, RN
University of California, San Francisco